Ottawa's
Largest
Ballroom & Latin Dance Studio
Experience the joy of dance at Ottawa's largest studio, offering a variety of classes for all skill levels and ages. From ballroom to latin, our experienced instructors will guide you through each step of the way. Whether you're a beginner or an experienced dancer, we have a class that's perfect for you. We look forward to see you on the dance floor!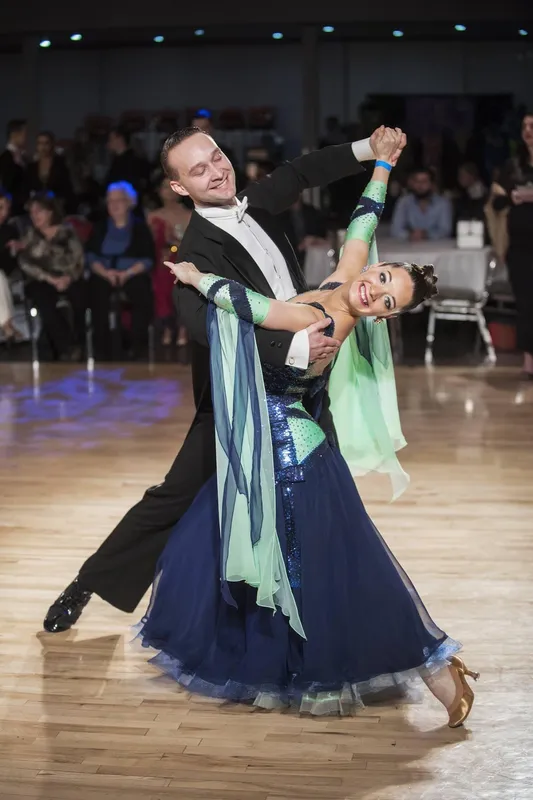 Ottawa's Top Dance Studio
Dance Programs For All Skills
Our dance classes cater to all ages and skill levels, from beginners to advanced dancers, providing a supportive and inclusive environment for everyone to learn and grow.
Ottawa Group Dance Lessons
Every day there are different beginner and intermediate group lessons for kids, adults and seniors to choose from. Please have a look and choose the class that's right for you.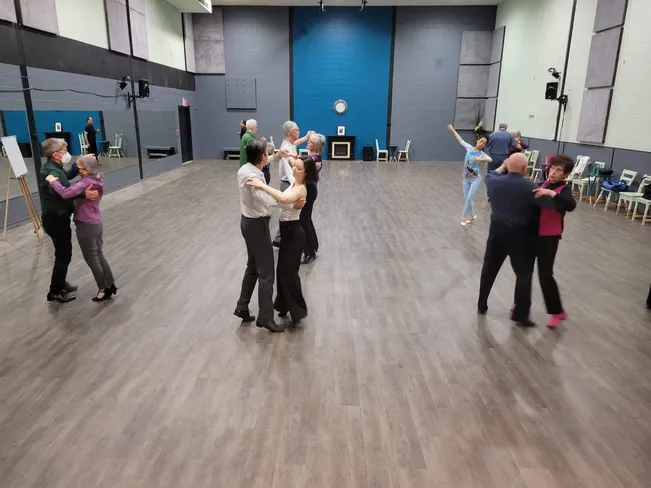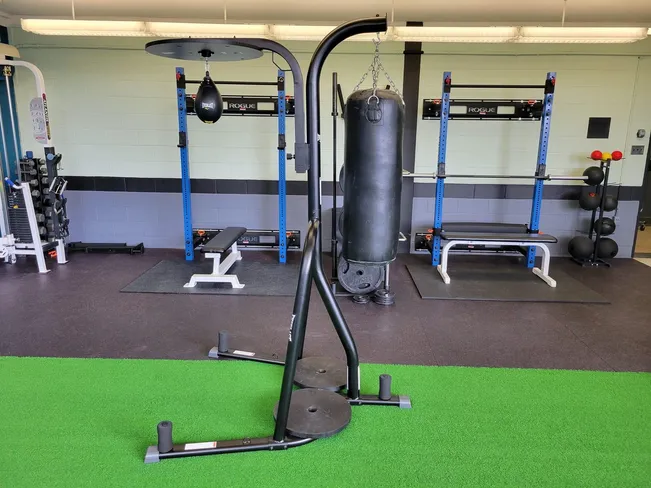 Skip the hassle of crowded gyms and enjoy the comfort of our boutique gym! We offer straightforward pricing for drop ins and monthly memberships. We can also help you achieve your dance and fitness goals through personal training, Trigger Point Therapy and Active Aging Services.
Special Workshops & Performances
DQ Ballroom and Fitness offers dance performances and workshops on location to create a unique experience for your event.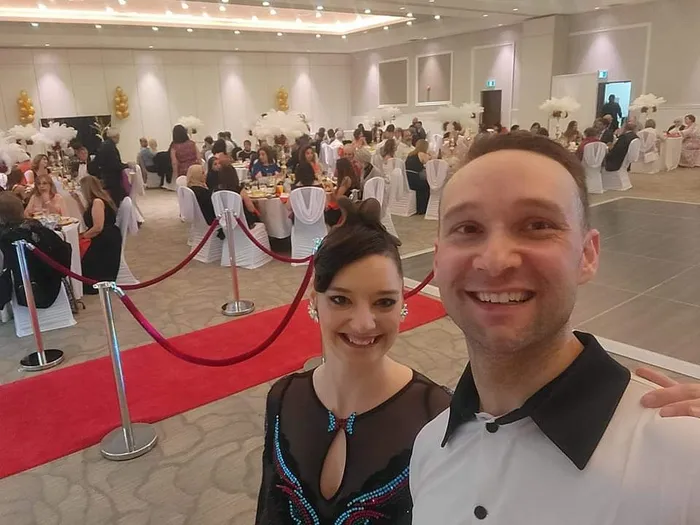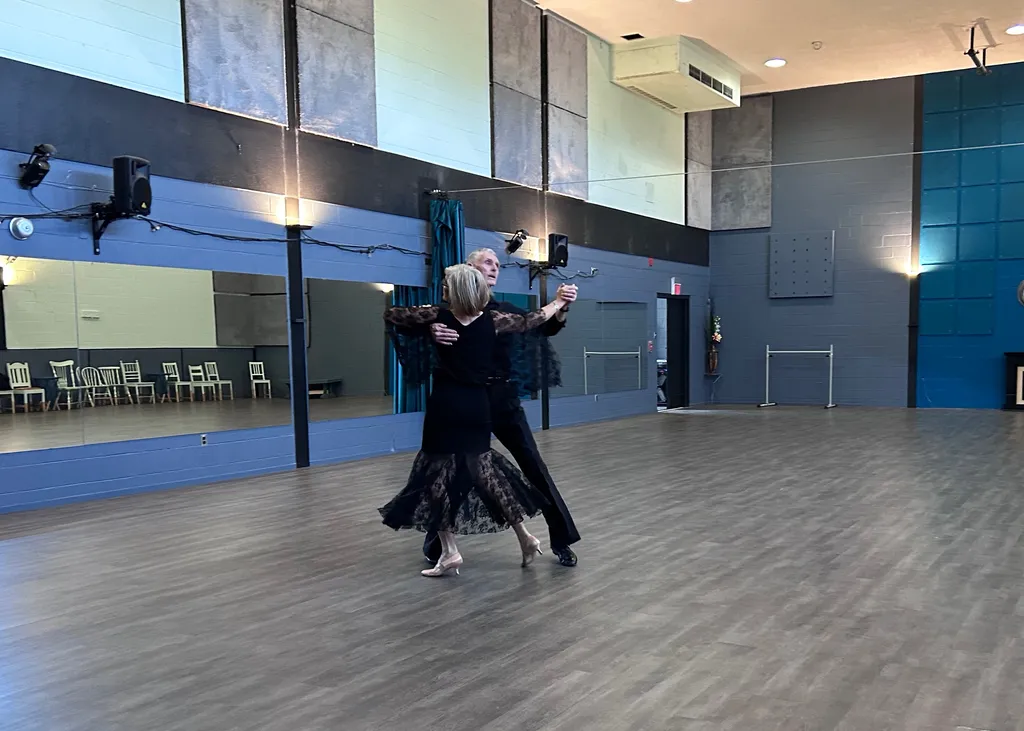 We rent our dance studio facility to private groups during select days and times. Please contact us and tell us about your unique requirements to find out more.
Reviews From Happy Customers
Trust The Word Of Local Dancers!
Super friendly and professionally run. Facilities are great. Instructors are encouraging for all levels of dance. Fitness instruction is second to none. Can't help but to have fun here!
Excellent teachers, professional instruction and guidance, fun and supportive atmosphere. Lots of classes offered throughout the week. Ballroom AND fitness!!
We like the huge dance floor (the largest in Ottawa). Lots of space to move around without bumping into others. Their social dance party every Friday is something you don't want to miss. Lionel and Melanie also offer personal training session for dancers to focus on mobility, balance and flexibility to improve everyone's dancing and get rid of chronic aches and pain.
My father and I took a dance lesson to prepare for our father daughter dance for my wedding. It was so great that I returned with my fiancé for our first dance as well. The space was very clean and equipped with great amenities. We were fortunate to work with Lionel for both lessons, who made us feel very comfortable and welcome. He made sure to tailor each routine to our individual skill level and style. Would highly recommend DQ Ballroom and Fitness! Thank you Lionel!
Beautiful and big dance floor
Cynthia Mannette
2022-02-23
Melanie is a super personal trainer! Highly recommend her and the fitness center is amazing.
Huge dance floor with high ceiling provides wonderful dance experience. This studio complies with Ontario Health guidelines and all dancers must wear masks (as stated in their website "In accordance with Provincial and City of Ottawa rules and guidelines, all staff, visitors and customers are required to wear a mask upon entering and exiting DQ Ballroom and Fitness studio. Masks may be removed during exercise, so long as social distancing rules are respected."). Thumbs-up to this practice!