Ottawa Dance Performances & Workshops
Corporate & Community Events
DQ Ballroom and Fitness offers dance performances and workshops on location to create a unique experience for your event.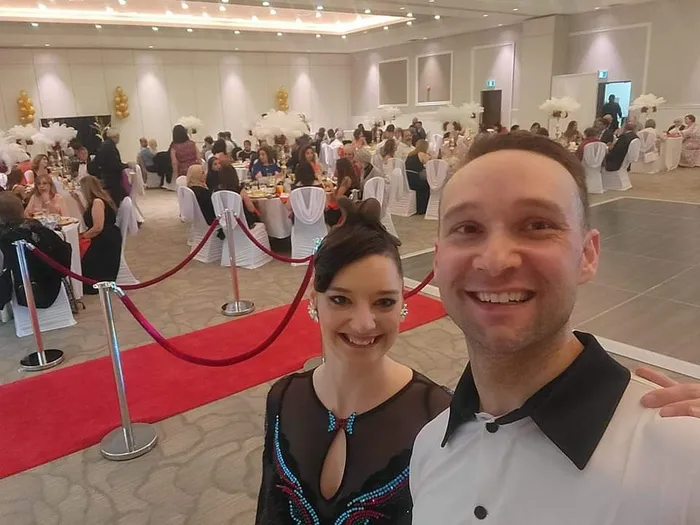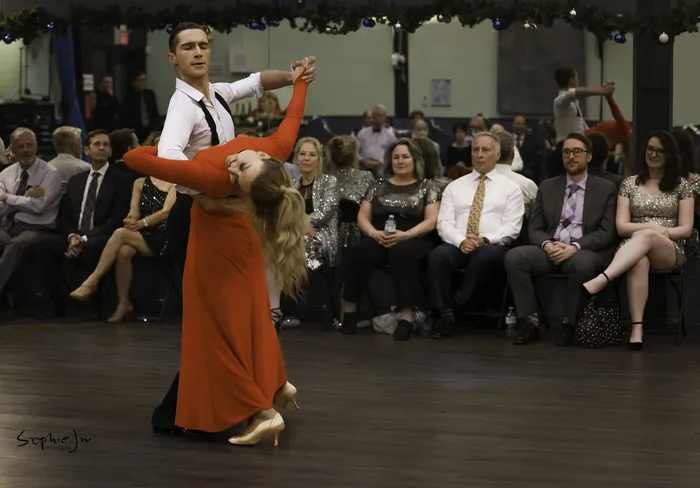 Mesmerizing Dance Performances
Professional Event Dancers
Enchant your audience with a mesmerizing performance tailored exclusively for your event by our team of skilled and passionate dancers. Whether you seek to elevate your company's annual celebration or add a touch of wonder to your community fundraiser, we specialize in crafting captivating dances that perfectly complement your event's theme. From elegantly choreographed routines to high-energy shows, we offer a diverse range of dance styles and performances that are sure to leave a lasting impression on your audience.
Elevate audience engagement with a fun dance workshop. If you're seeking to offer your attendees a truly unique experience, consider our engaging dance workshops that we can fully tailor to your needs. Beyond promoting physical activity, these dance workshops aim to infuse creativity, partnership, and self-expression into your event. Inclusivity is important to us and we will make sure to ensure an enriching experience for everyone involved. Whether it's for your company's team-building event, fundraisers, or community gatherings, our dance workshops promise to infuse energy and excitement into your special occasion.
Contact us today to discuss how we can provide an engaging workshop for you.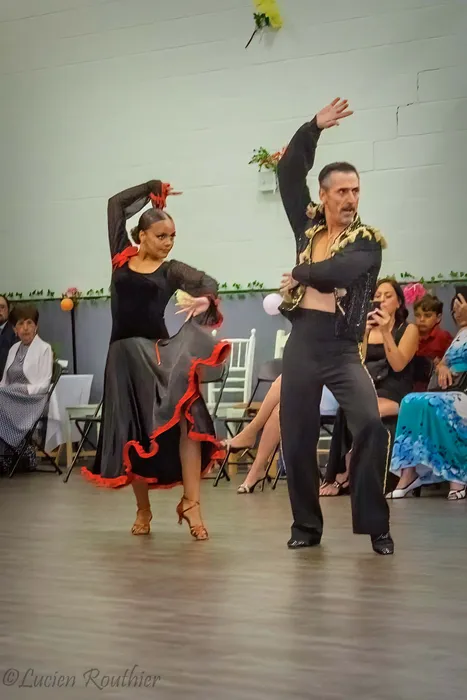 Free Performance Or Workshop For Schools
We are passionate about promoting the benefits of dance to young people. Therefor we offer a free performance and dance workshop for schools so that their students can experience the joy and benefits of dance. Our workshops would be tailored to the interests and needs of your students and could cover topics such as preparing for school prom, respectful partnership, etc…
We have years of experience working with young people and have provided these services to multiple schools in Ottawa. Our team of competitive dancers and instructors are passionate about dance and fitness, sharing their knowledge, and creating a supportive and inclusive learning environment.
To learn more about what we could offer to your school, contact us today.
Host Your Event With


DQ BALLROOM
Dance Performances & Workshops For Your Events!