Latin Dance Classes In Ottawa
International Latin is a set of partner dances enjoyed both socially and competitively around the world. 
International Latin includes the following 5 dances: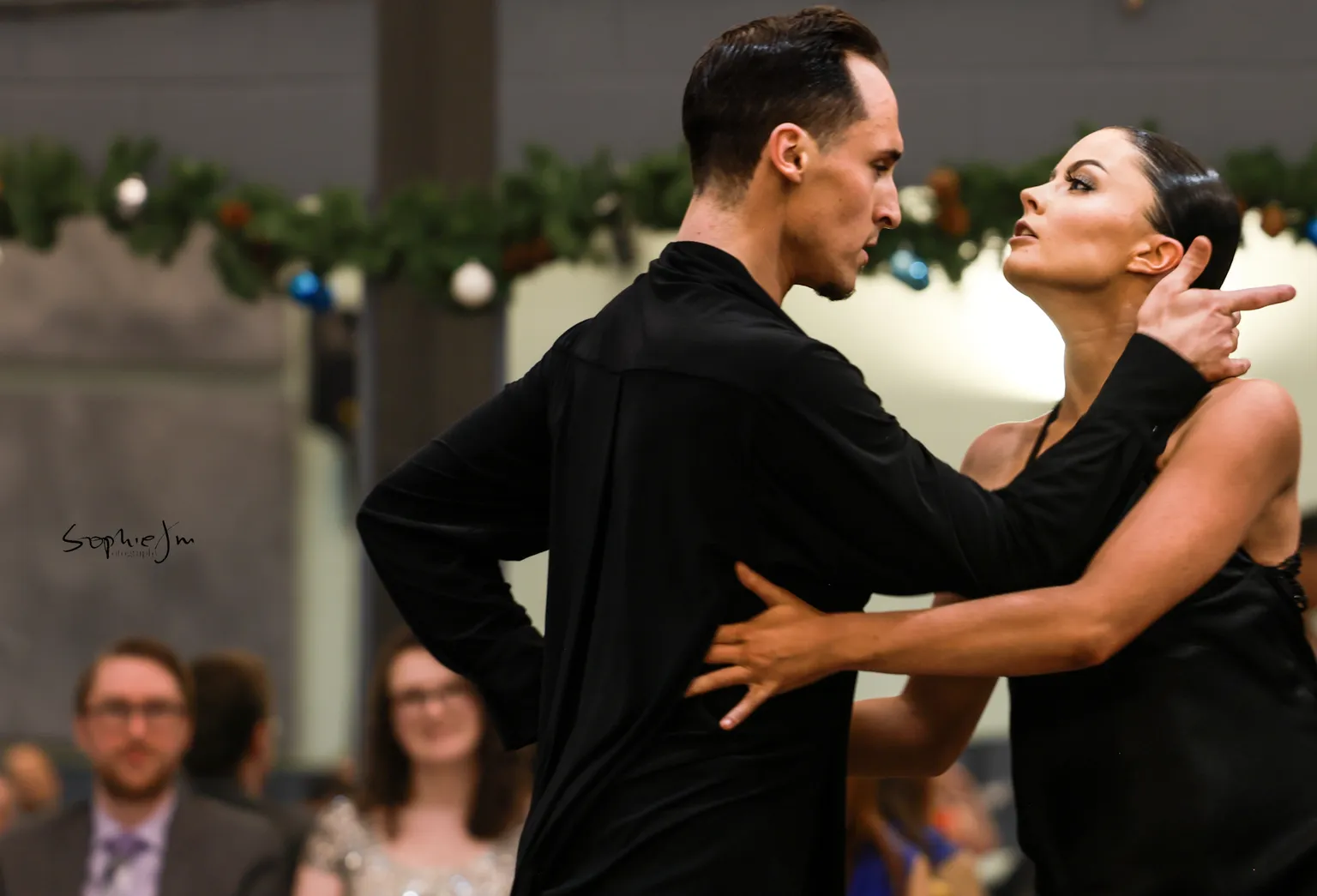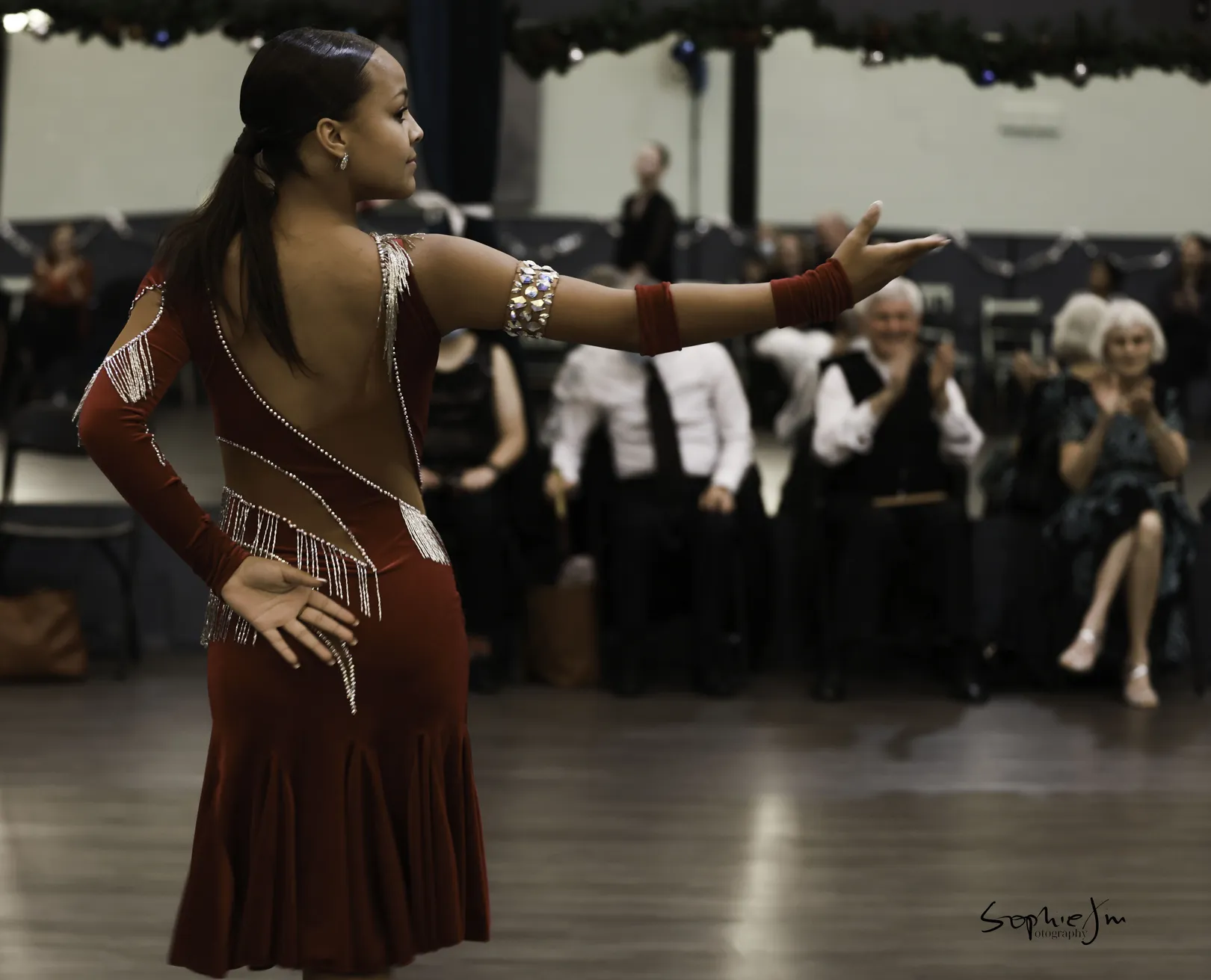 The Types Of Latin Dancing
We Specialize In International Latin
International ballroom is one of two "schools" of ballroom dancing, now regulated by the World Dance Council (WDC) and the World DanceSport Federation (WDSF). It comprises two categories: Standard and Latin. There are a few differences between International Latin and American Rhythm from the American "school" of ballroom dancing. While both have some dances in common, such as Cha Cha and Rumba, there are differences in technique, styling, and allowed figures. American Rhythm allows for a more relaxed hold, incorporates more open movements, and emphasizes individual expression. International Latin emphasizes maintaining a closer partner connection, sharper expressive hip action, and more distinct footwork.
Although our instructors are experienced in both schools and its' respective dances, at DQ Ballroom and Fitness we dedicate our group classes to the Latin dances from the International school.
Latin Dance Lessons For All Levels
Find The Perfect Place To Start
Whether you are new to Latin dancing or have some prior experience, delving into International Latin offers the opportunity to explore the excitement, sensuality, and rhythm of Latin dances but also provides numerous physical and mental benefits. It improves coordination, balance, and flexibility, enhances cardiovascular fitness, and promotes self-expression and confidence on the dance floor.

We look forward to see you on the dance floor in one of our classes soon!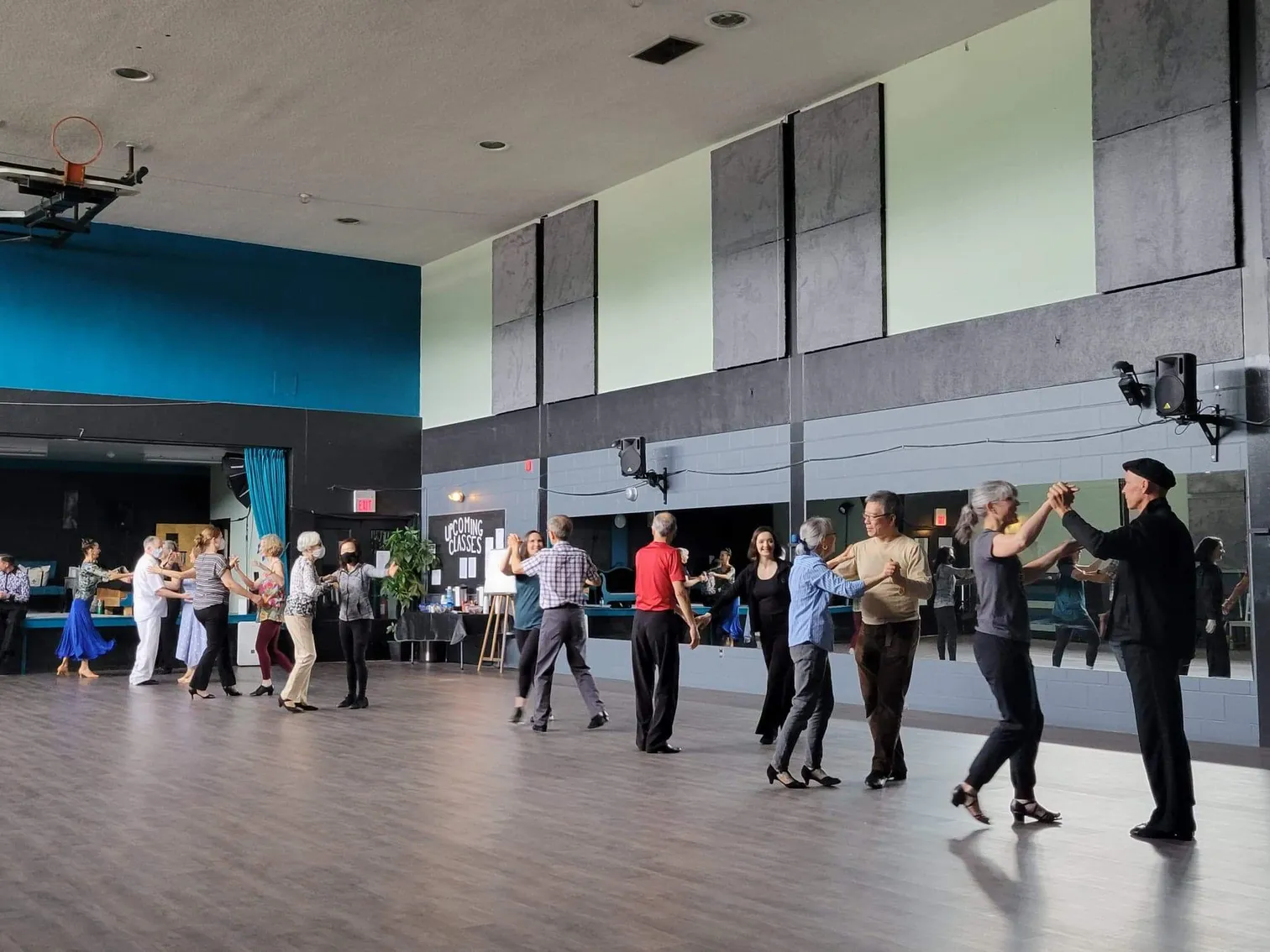 View Our Calendar And Choose A Class That Is Right For You!