Ottawa Wedding Dance Lessons
Your First Wedding Lesson Is On Us!
Your Wedding Dance is your opportunity to make a memorable first impression as a married couple. We have world class choreographers and instructors ready to make your vision come true! For those who wish, we are happy to perform as professionals at your wedding, and provide world class entertainment!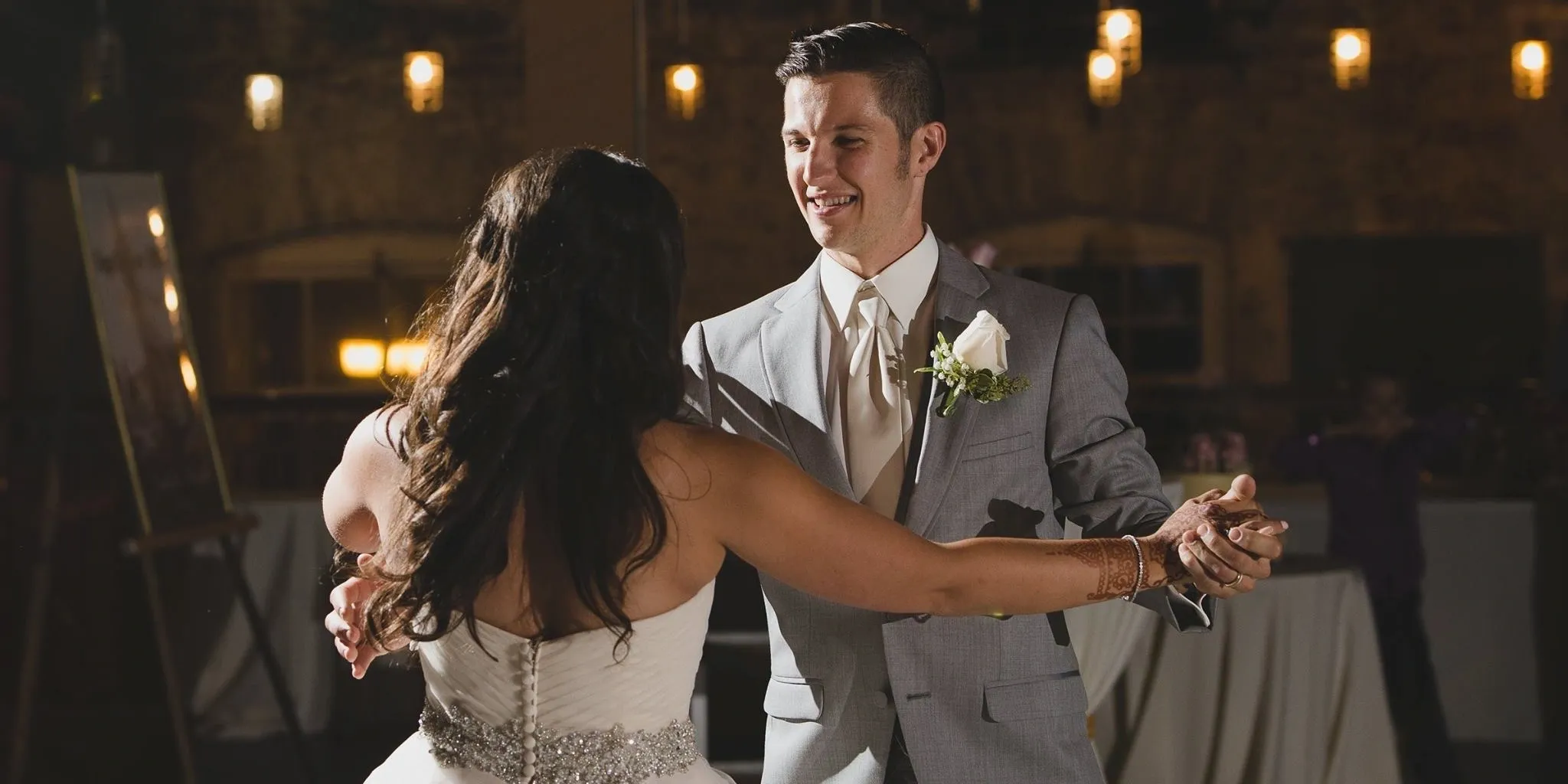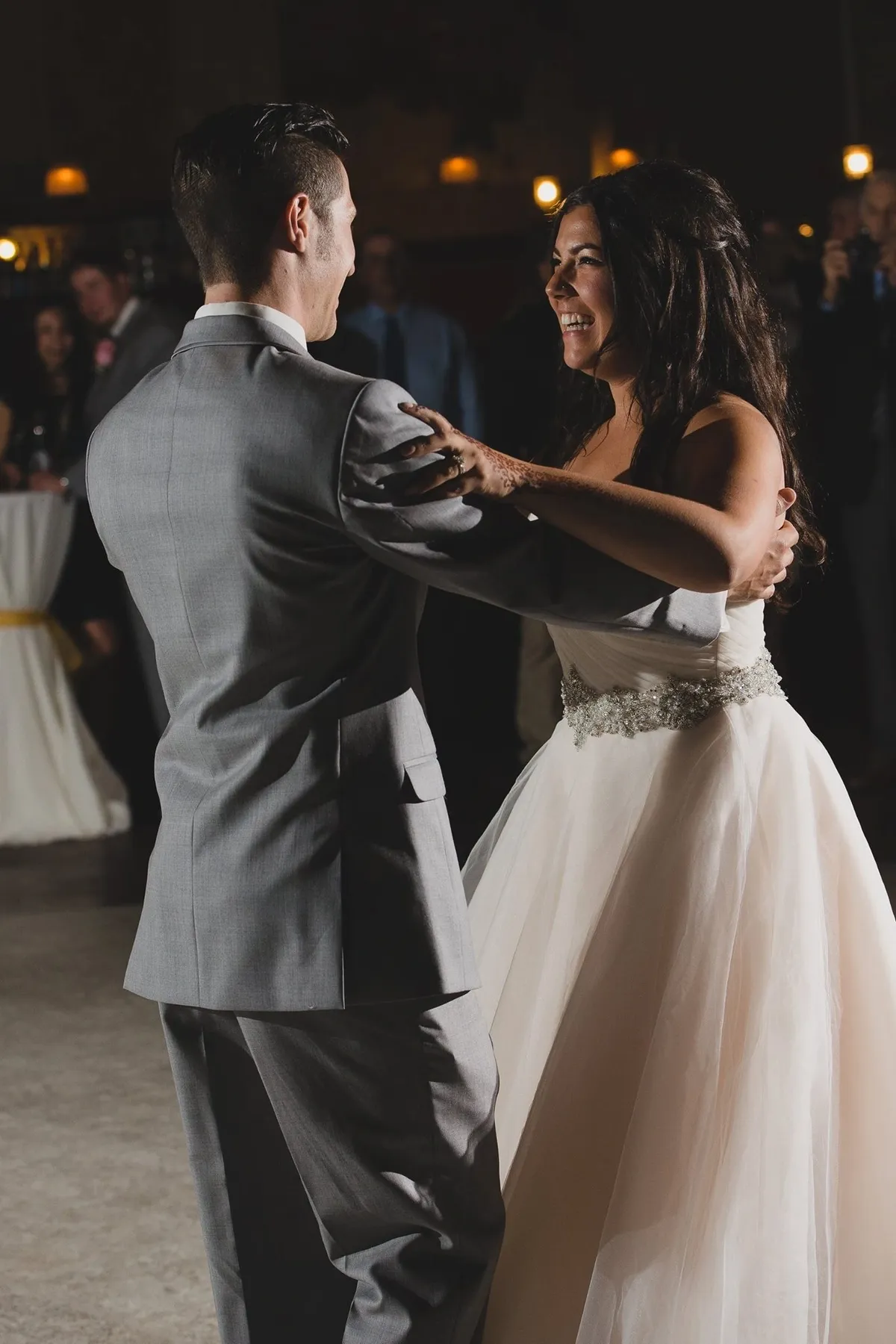 Let Us Help Make Your Special Day One To Remember
Whether you are looking for something simple and sweet or elaborate and complex, we will work with you from start to finish to personalize your routine. We will choreograph a dance to the song of your choice, and we will even help you to choose just the right music in case you are unsure. We take into consideration the venue floor type and size, the arrangement of guests relative to your performance space, and special instructions to the D.J to ensure that everything goes according to plan. We leave no detail untouched! And the best part of it all is that we make the experience fun and friendly from the moment you step through our doors!
DQ Ballroom and Fitness is the largest, most comfortable dance studio in Ottawa. We are located conveniently off the highway at 1160 Maitland Ave. We know you will appreciate our beautiful space as we help to make your dream wedding dance a reality! 
Learning Your Special Dance
Wedding Lesson Pricing Packages
Choose the package that works best for you. Each package also includes a 30-minute free consultation!
A la carte: $85 per 45min lesson
5 Lesson Package: $400
10 Lesson Package: $750
(All prices include taxes)
Contact us today to book your free consultation. We will use our first lesson together to assess your needs and begin developing your dream performance!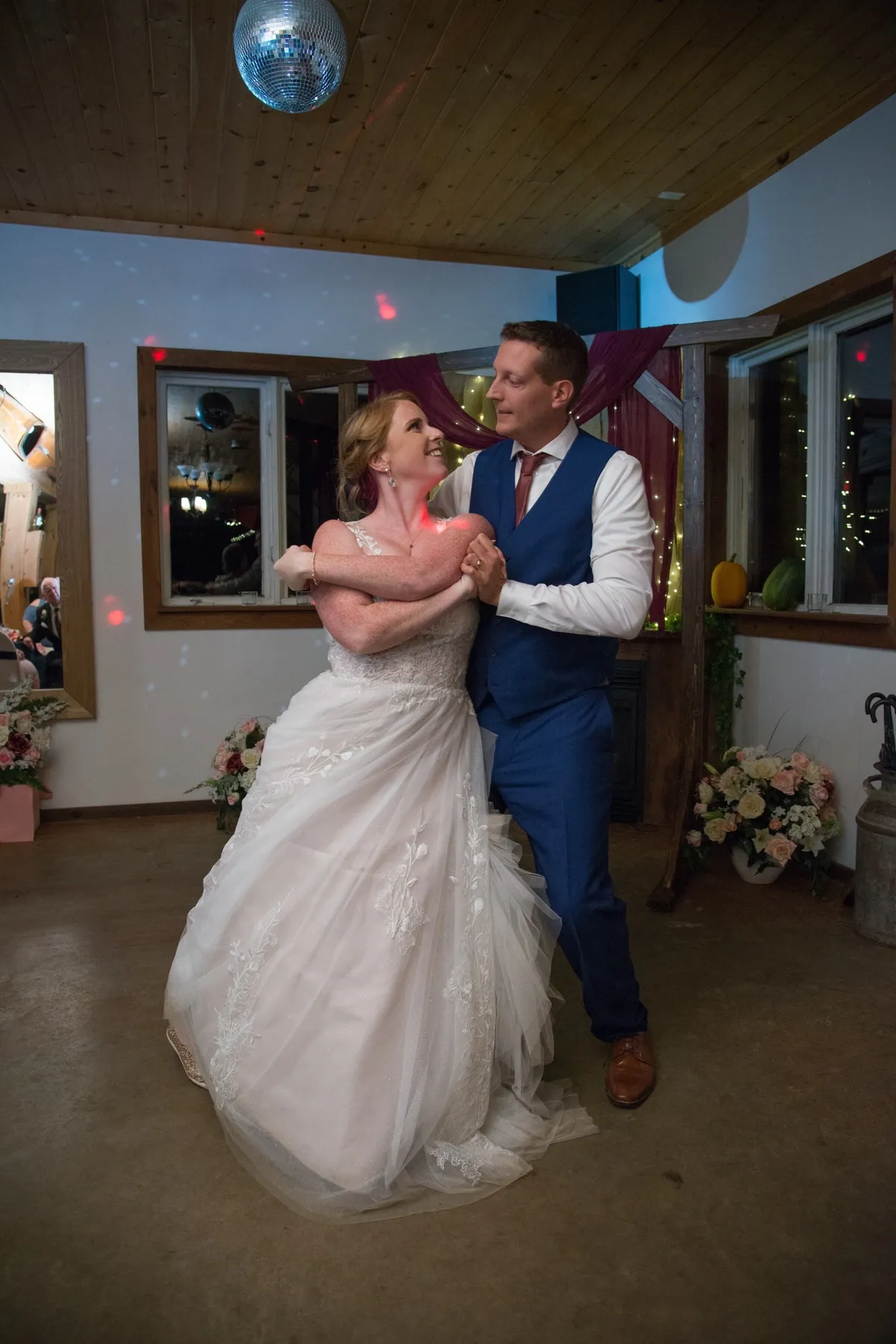 Contact us for your
FREE
Consultation Today