Competitive Dance Team In Ottawa
Join Our Competitive Team
Like any other sport, dance sport can also be done competitively. We can help you and your partner take your dancing to the next level and compete at reginal and national events.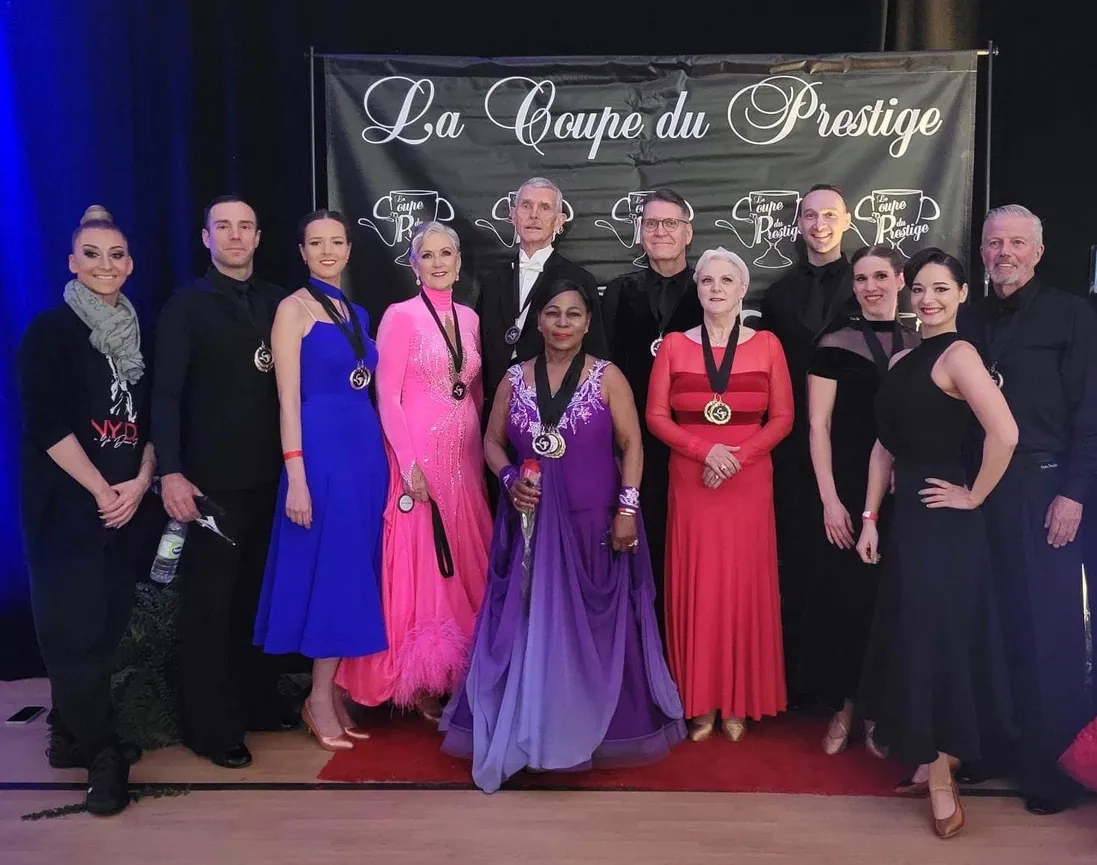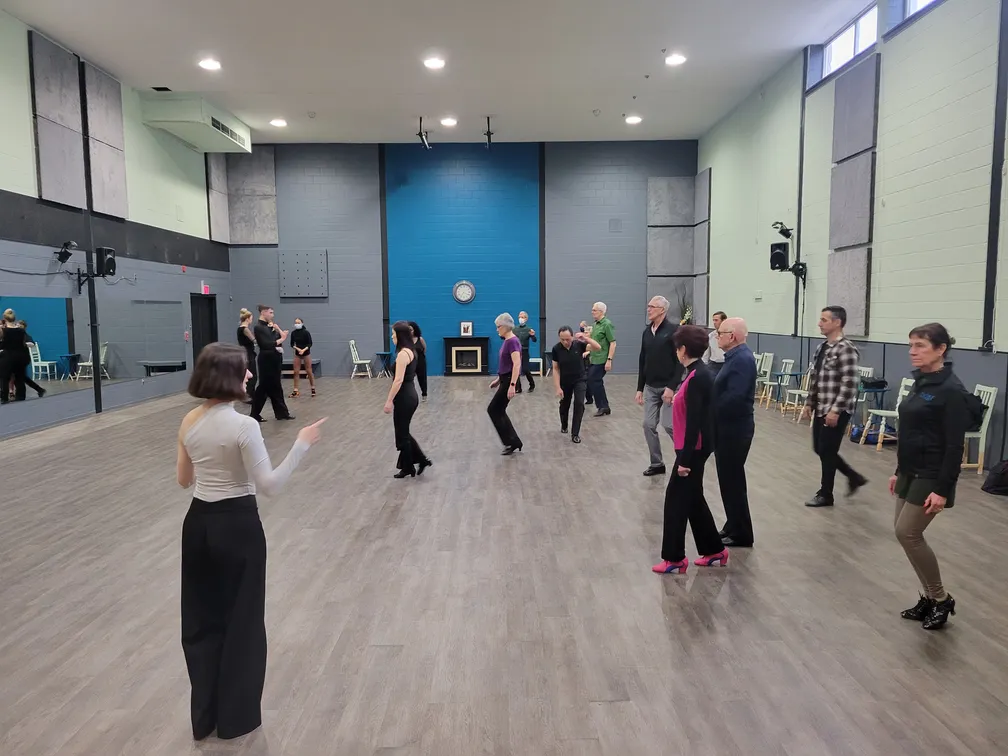 This class is tailored towards our students who like to take their dancing to the next level by working on their technique. Guided by one of our advanced instructors, you will learn exercises to improve your strength and balance and the proper execution of moving in partnership that can be applied to all ballroom dances. There will also be time in the class to apply the new techniques to the routines you're working on. You can join this class as an individual or with your partner. If you want to level up your dancing, definitely give this class a try and join us.
This class is specifically designed for our students who want to perfect their
technique for their Latin dancing. Our expert instructors will teach you exercises
for proper movement that can be applied to all latin dances. We will also give
you suggestions for styling options that fit well with your own personal style. You
can join these classes as an individual or with your partner. We also have specific
Ladies Only styling classes.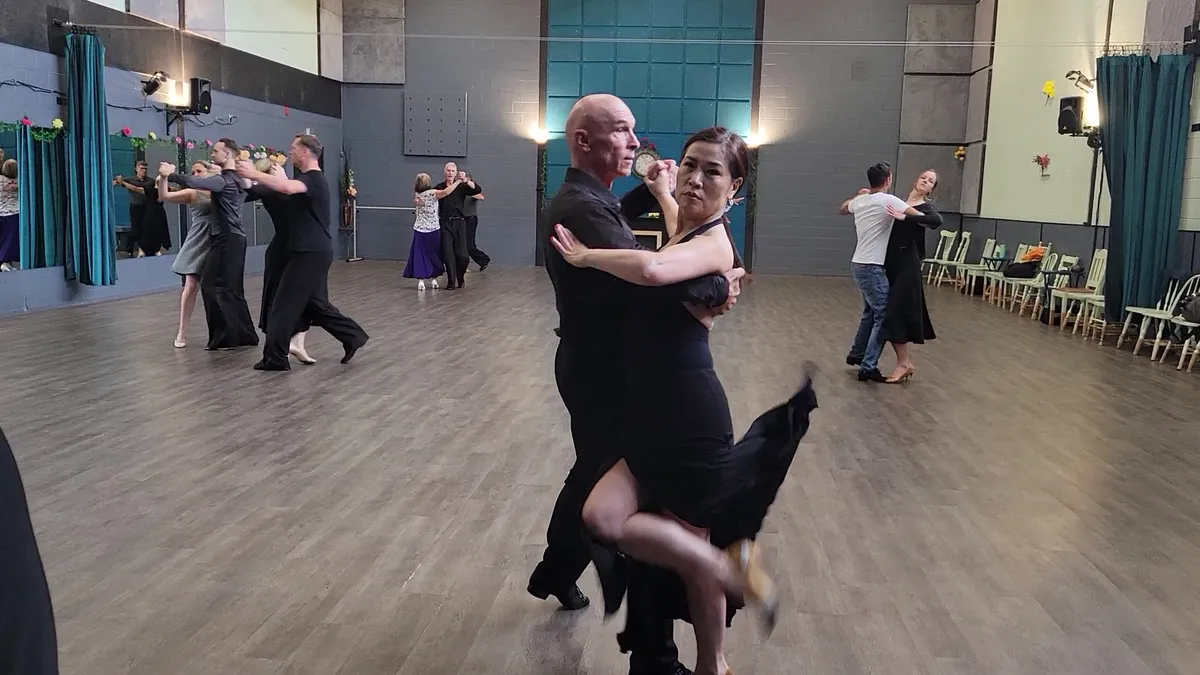 This is supervised practice time to prepare you and your partner for ballroom competitions.  It will include several 5 dance heats featuring waltz, tango, Viennese waltz, foxtrot and quickstep so there is plenty opportunity to practice all your routines. We welcome all levels and ages of competitors whether you're preparing for your first or your 100th competition. Everyone is welcome to join our practice, whether you take lessons in our studio or elsewhere.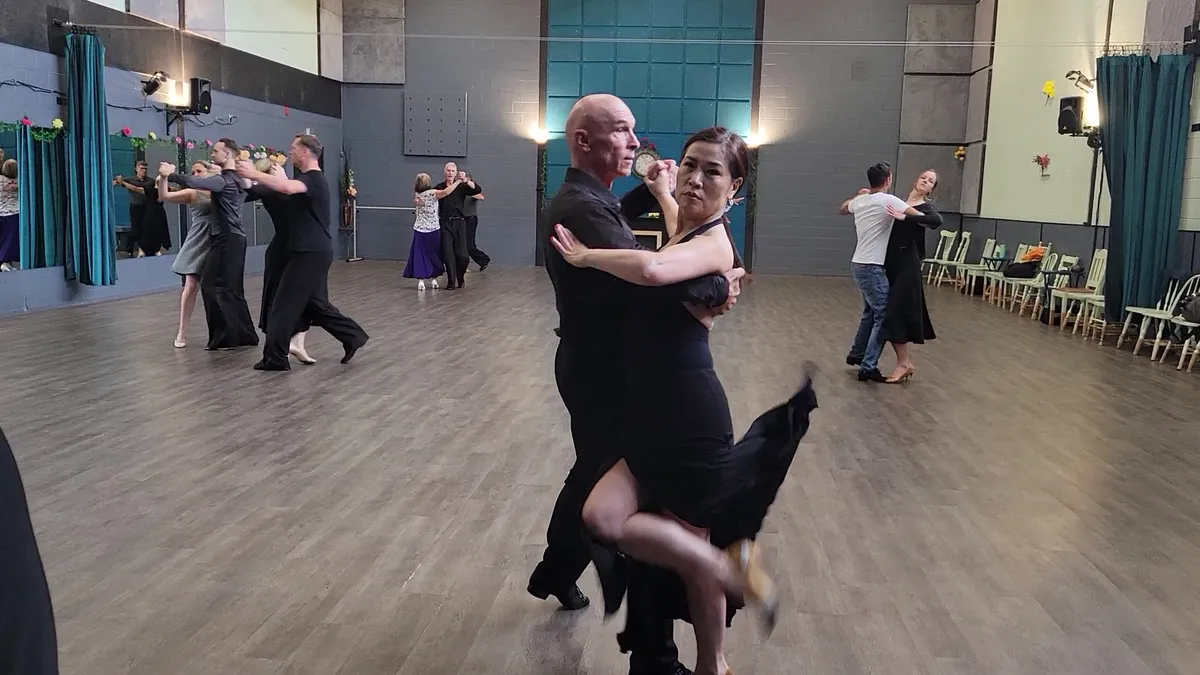 Membership That Pays For Itself!
We sincerely want to give all of our members a high quality experience and a great value for their money. For this reason, we created a comprehensive Club Membership package that lets you enjoy all of the great things our dance studio has to offer at a discounted rate! If you plan to practice more than six times in a month, you should get a membership!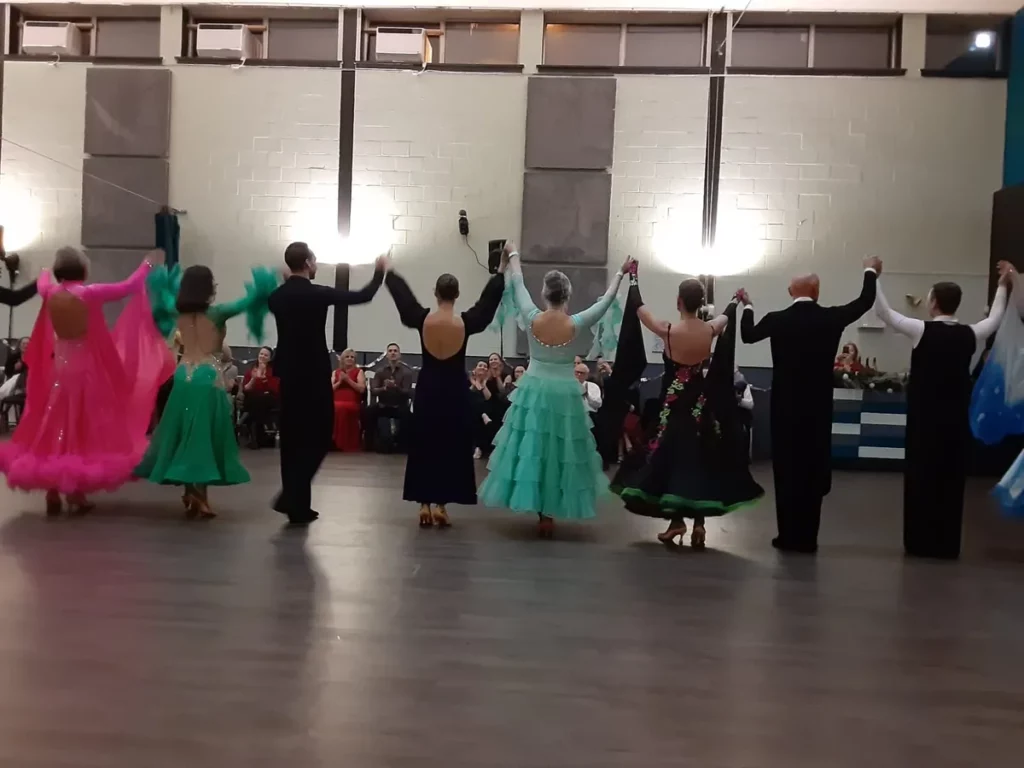 $100 Per Couple Per Month OR $65 Per Person Per Month
Enjoy unlimited practice on our dance studio floor during open hours.
Non-member practice fees: $10 per hour.
Receive special member pricing on dance classes.
Receive $5 off all supervised practice rounds
We register members for competitions on their behalf and save you time and hassle!
Enjoy our delicious Nespresso coffee on the house! Non-members pay $2.00 per cup.
Enjoy a bottle of water or sparkling on the house every time you visit! Non-members pay $1.00 per bottle.
JOIN OUR COMPETITIVE DANCE TEAM TODAY