The DQ Ballroom & Fitness Team
We are teachers, trainers, judges, choreographers, and competitive and social dancers. We are also fitness professionals committed to injury prevention, sports fitness and seniors fitness. Learn more about our exciting team below!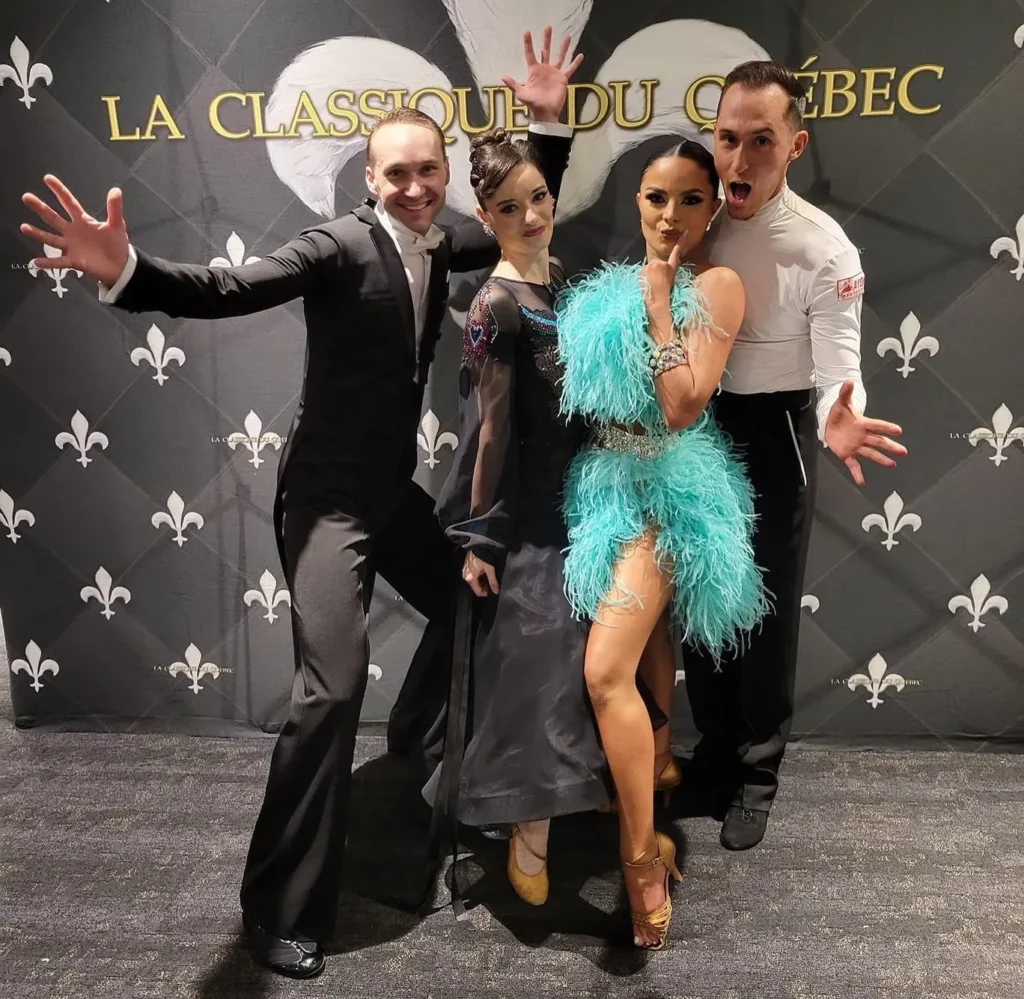 Our mission is to make dance and fitness fun and easy for absolute beginners and advanced students alike. We are committed to providing quality instruction, improving health and fitness, and creating a sense of community!
Passion for dancing and fitness and sharing our knowledge
Care for our students 
Love of community and a welcoming environment
Consistency in maintaining an effective, open and friendly learning environment
Care for the health and fitness of everyone who steps through our ballroom doors