Ottawa Dance Studio Rentals
The DQBF dance studio is the largest one in Ottawa and can accommodate different size events. Whether you're a dance group looking for a space to create and rehearse, or an organizer looking for the perfect setting for a unique performance or event, our studio has a lot to offer for a great experience. 
We have a competition sized state-of-the-art dance floor. It's not too slippery, not too sticky, it's just right!

One long wall with mirrors

Easy to use and high quality sound system 

Lighting system with options for different colors and different brightness

Large curtain to divide the dance floor when needed

Comfortable furnished stage area next to the ballroom with coffee bar and water fridge 

Heating in the winter and air-conditioning in the summer for a comfortable environment

2 separate changing rooms and 2 bathrooms

AED and First Aid station in the studio

Two large parking lots on the side and behind our facility all year round
We still have a few available time slots in our calendar. Contact us now for a quote for weekly, bi-weekly or monthly rentals or special occasion dance floor rentals.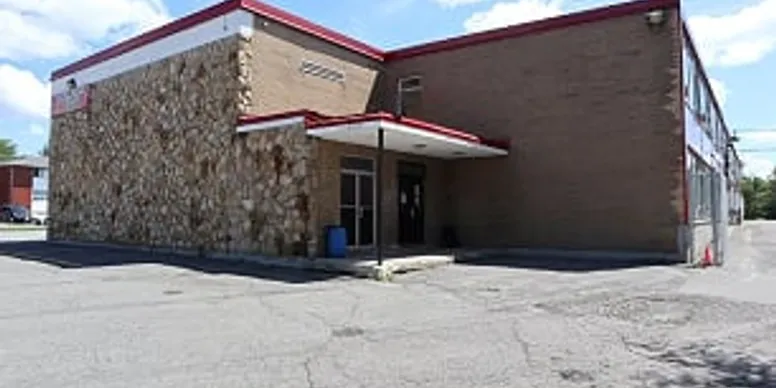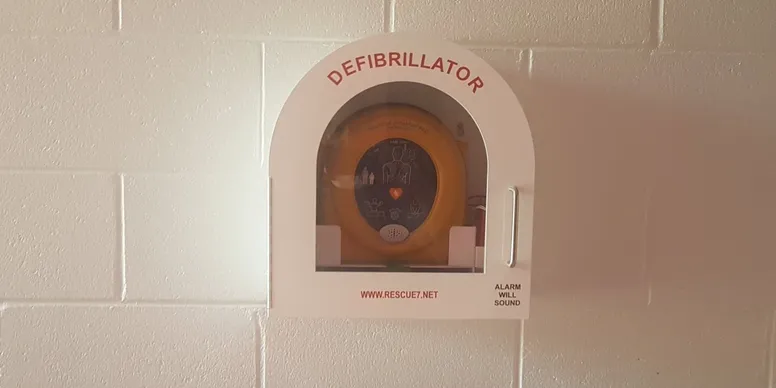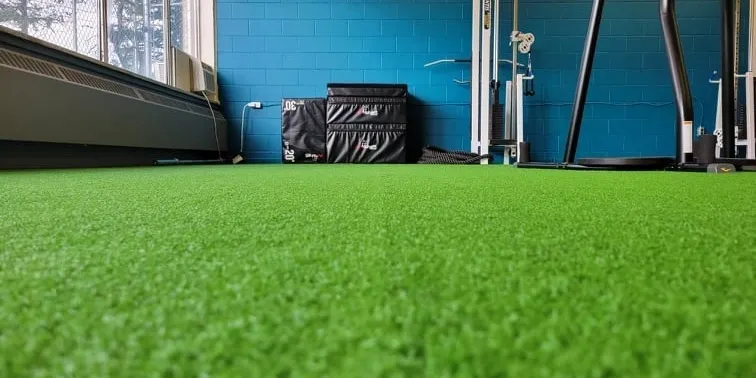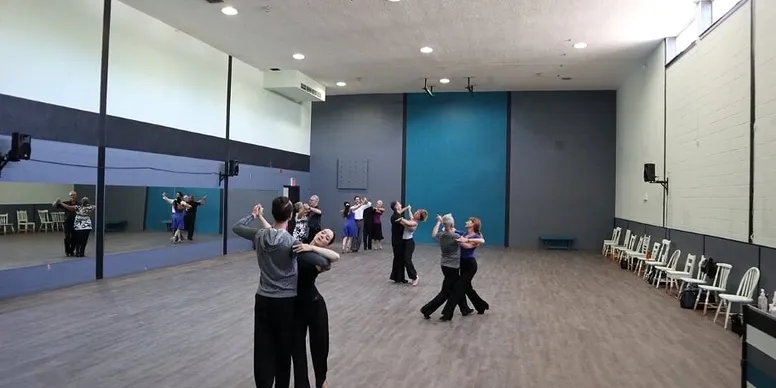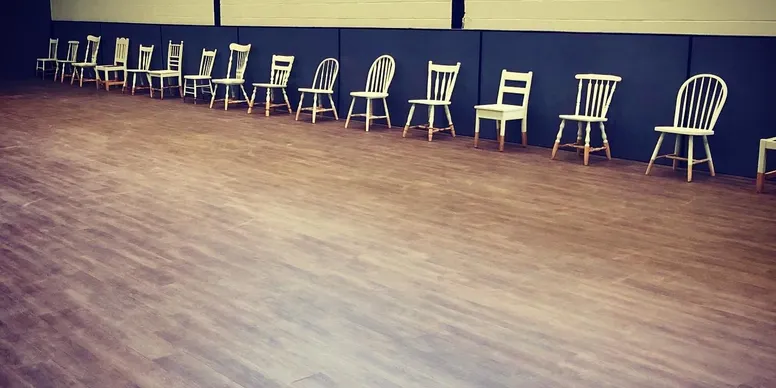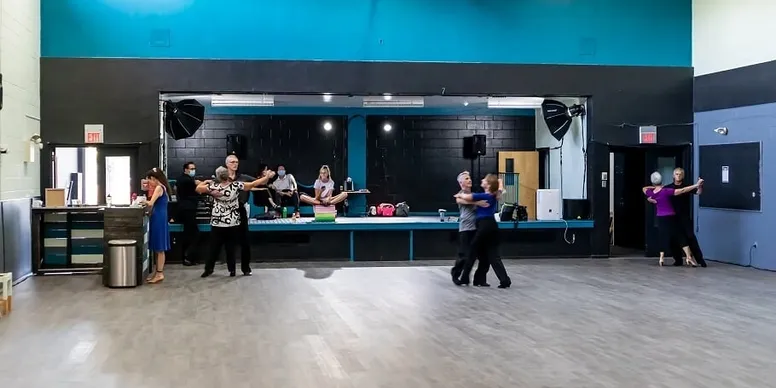 We rent our dance studio facility to private groups during select days and times. It has been used for yoga lessons, private parties, shows and demonstrations,… Please contact us and tell us about your unique requirements to find out more.